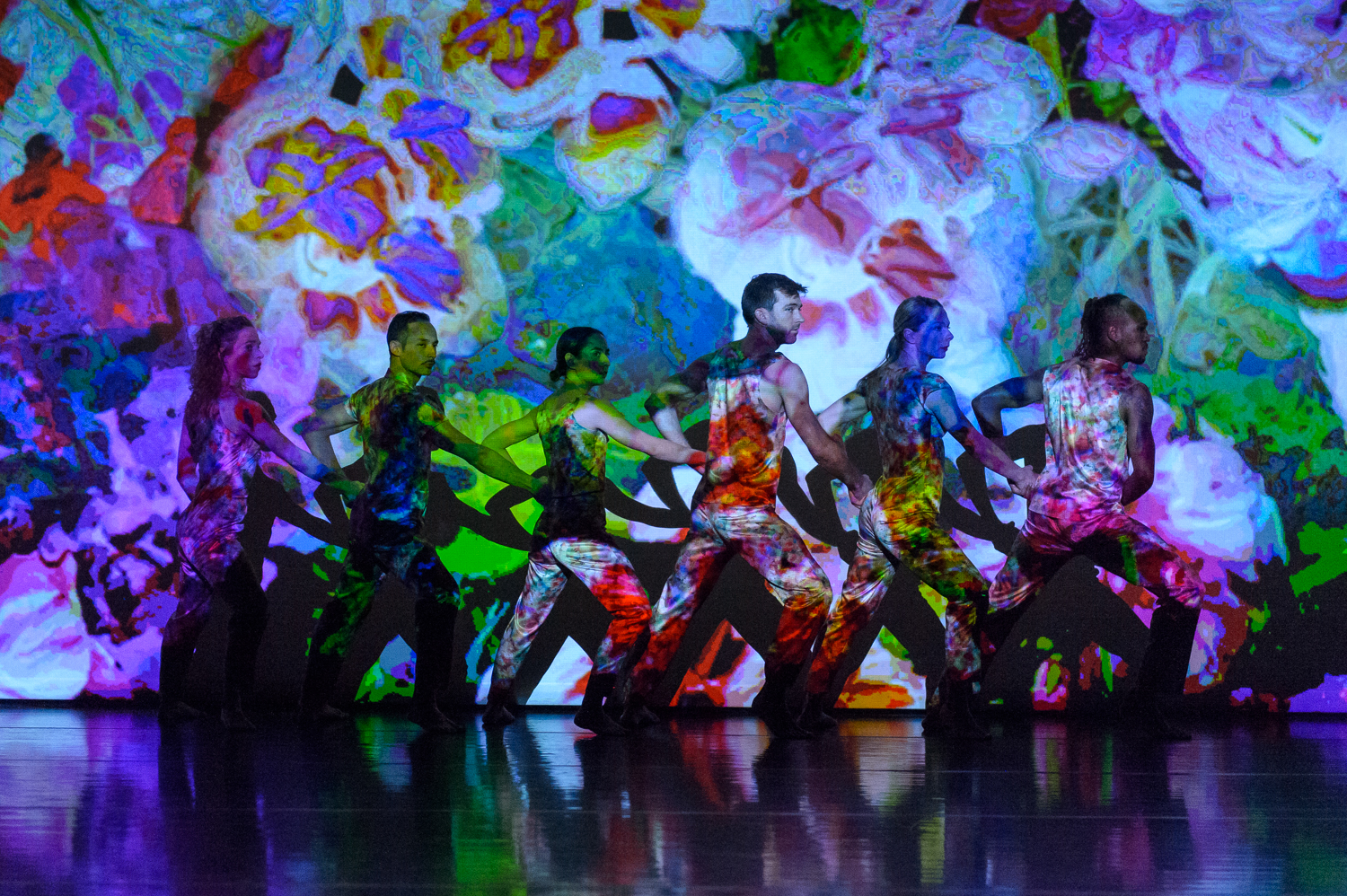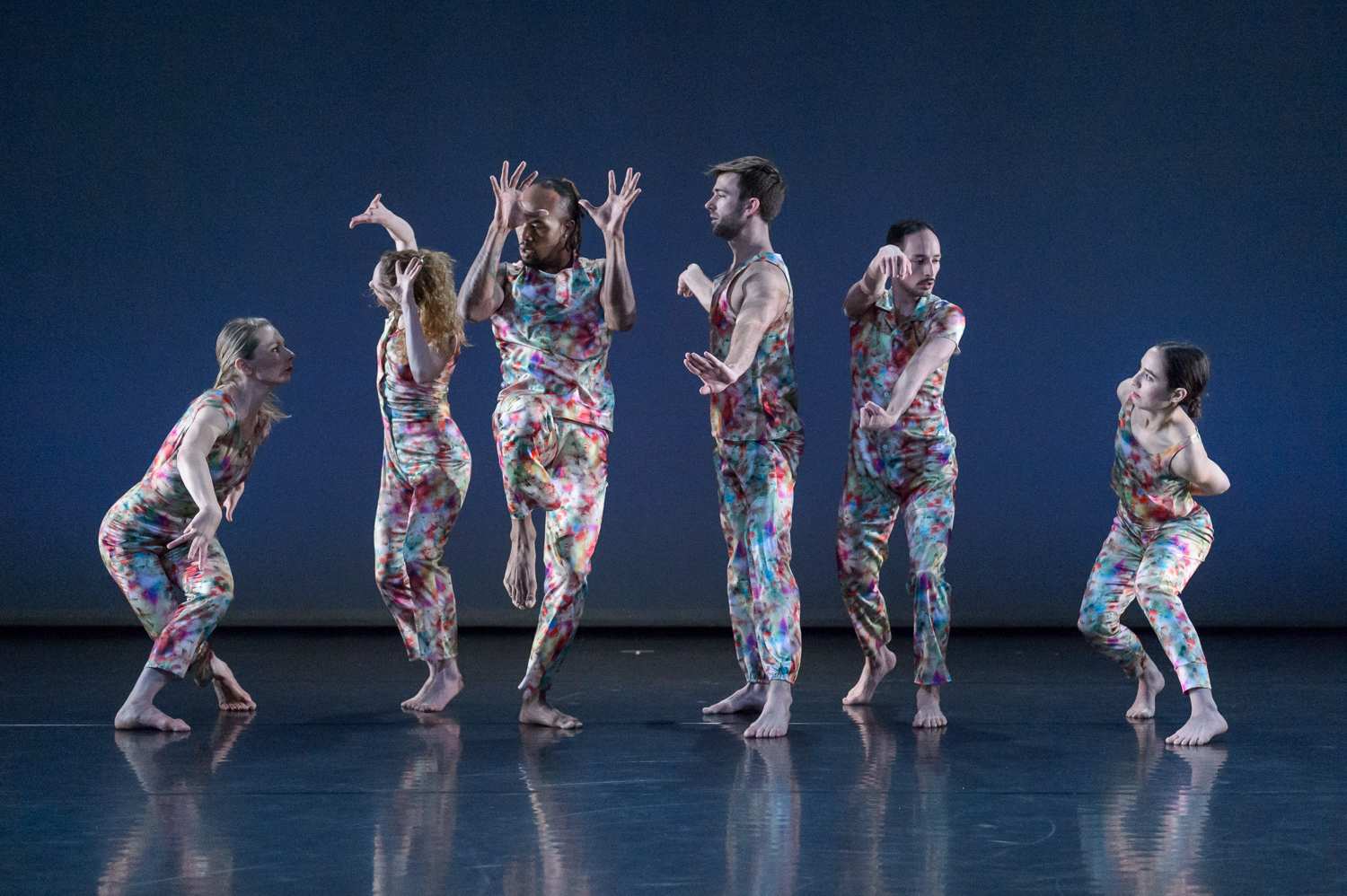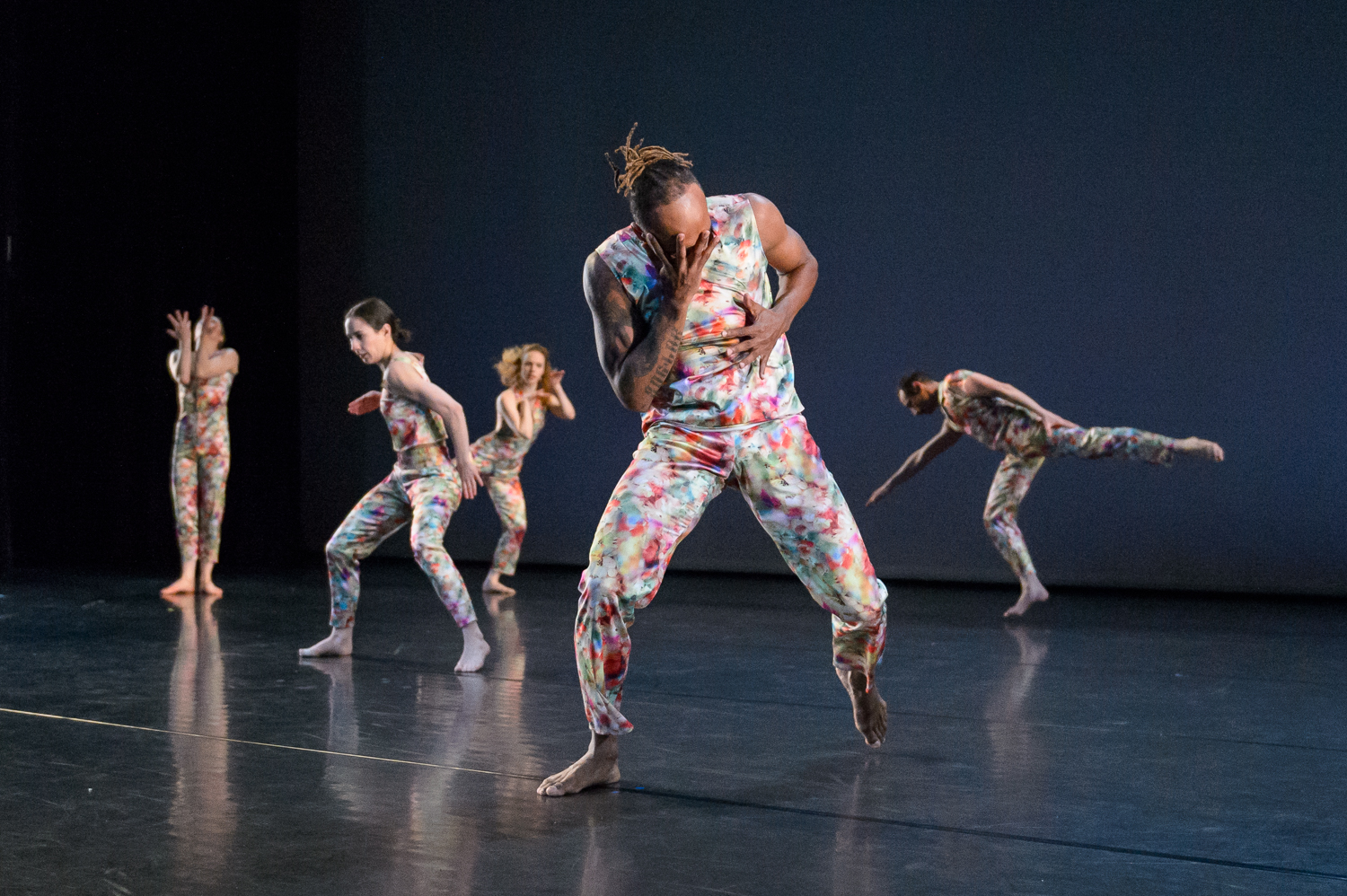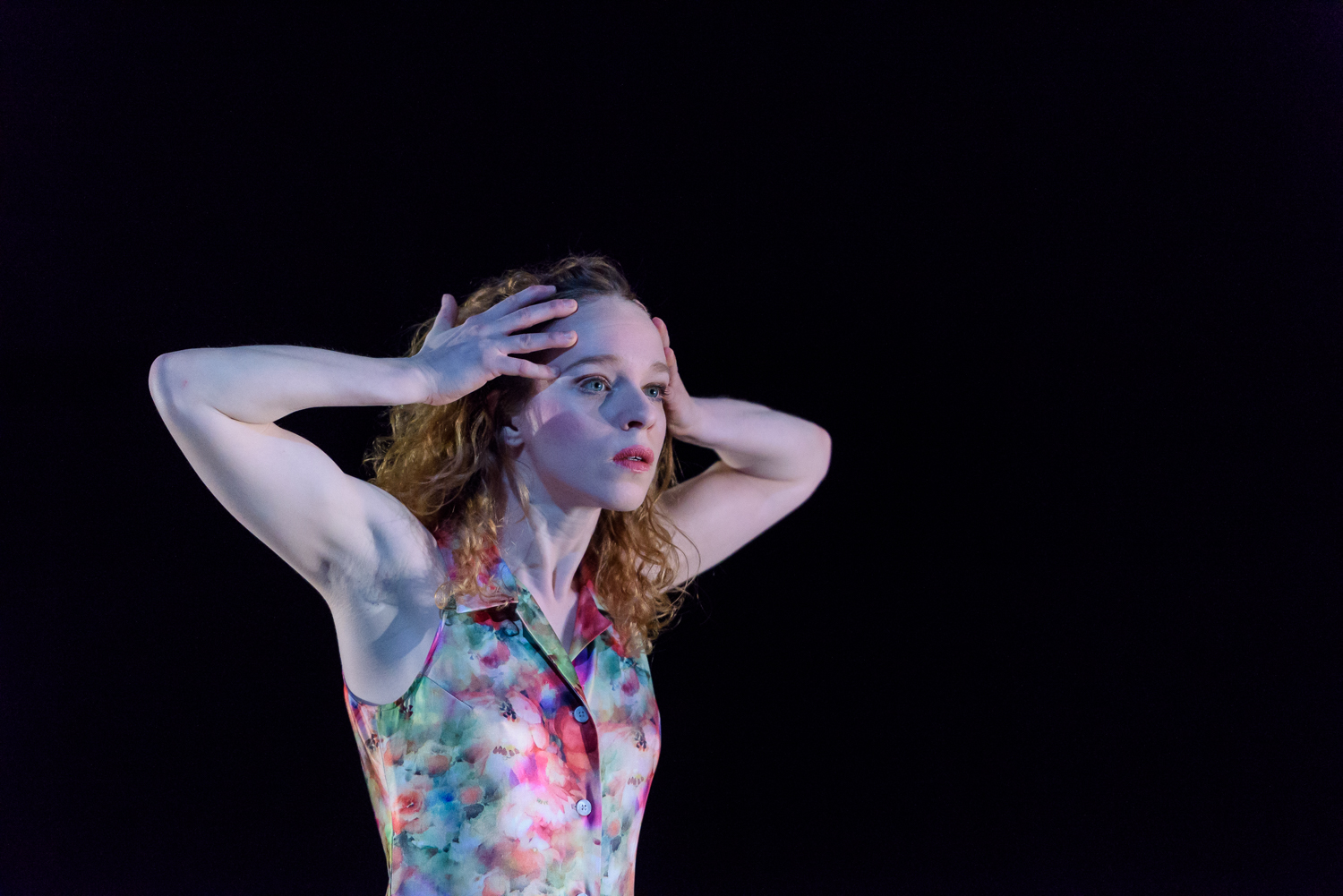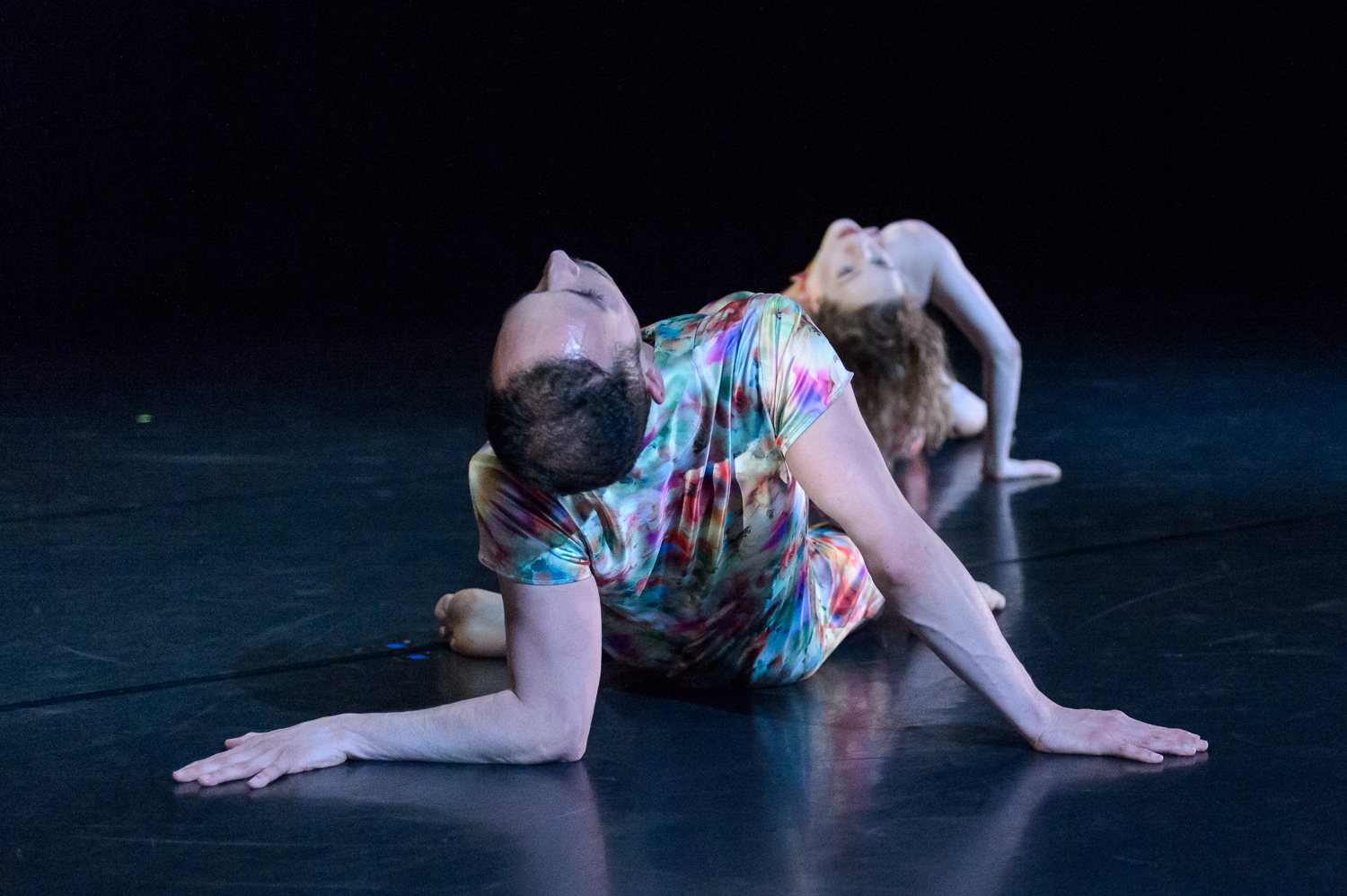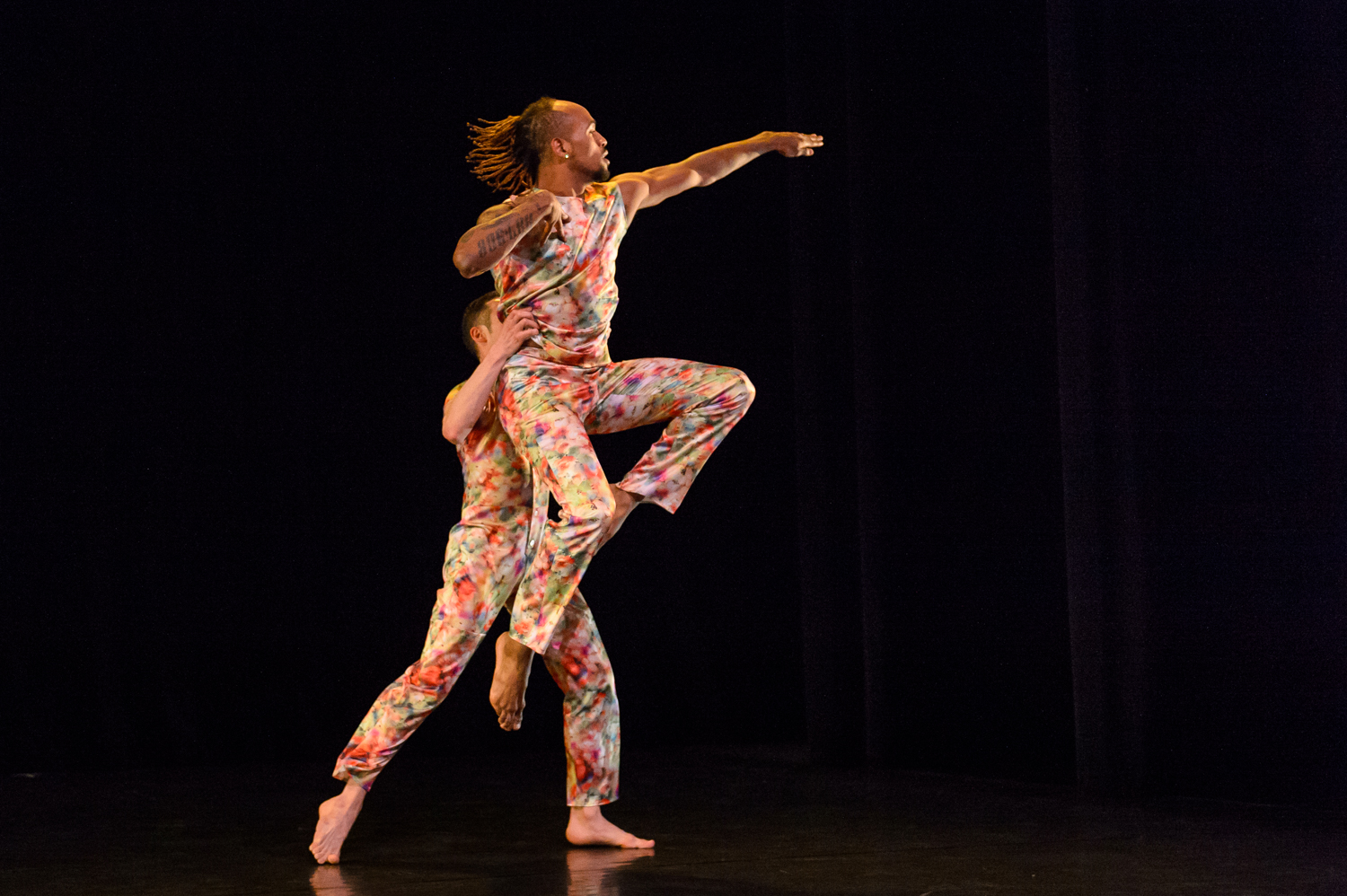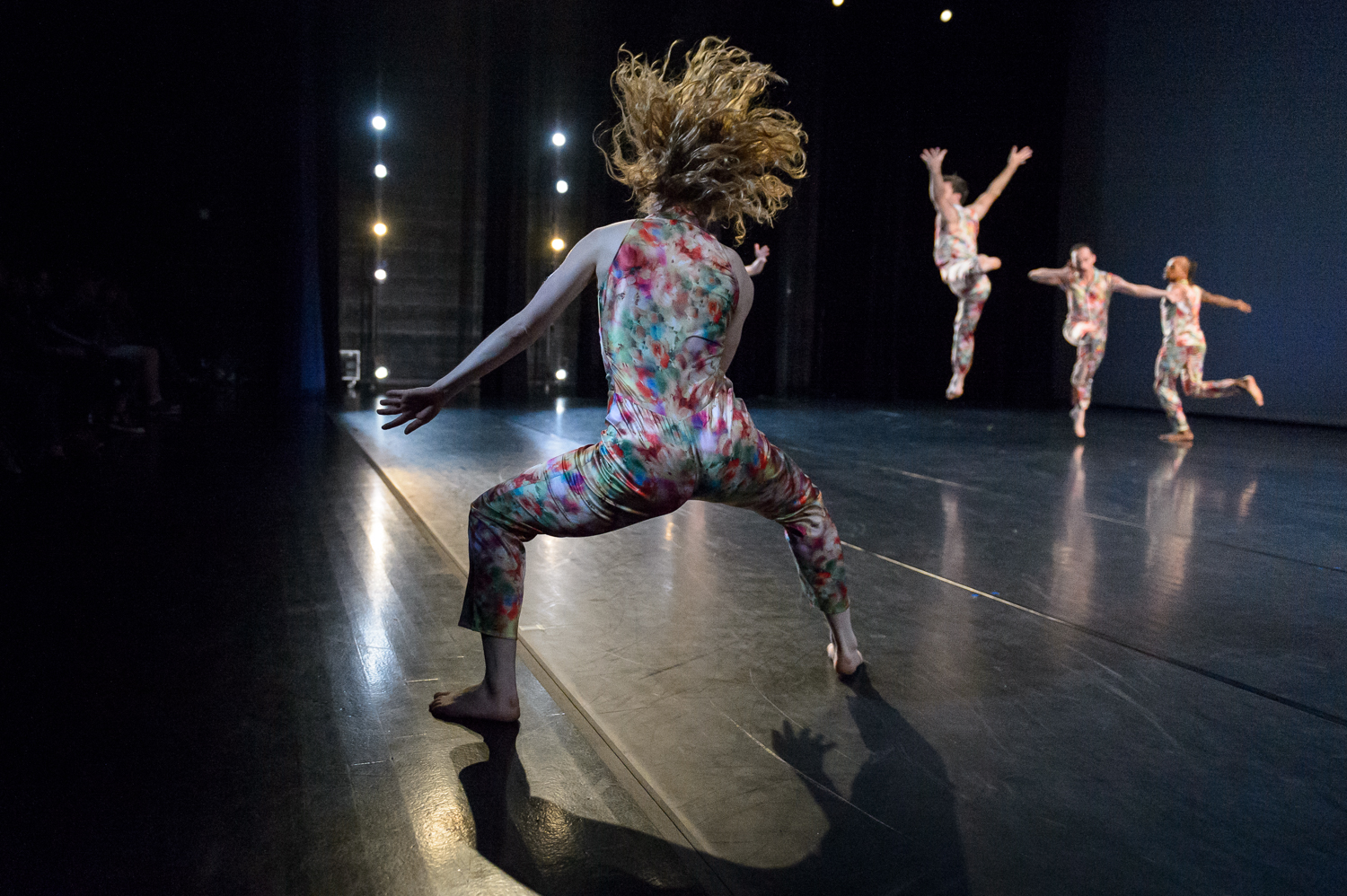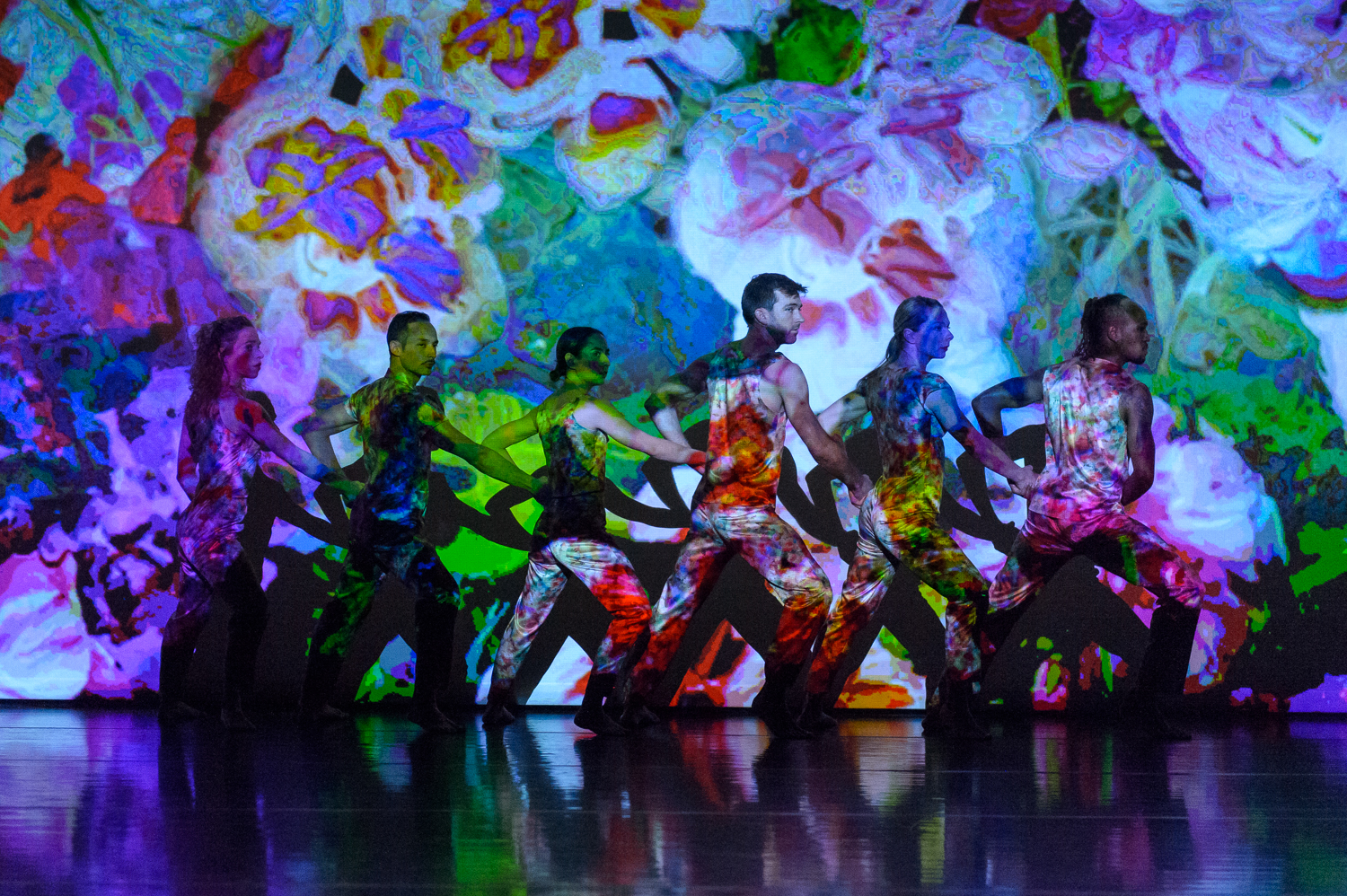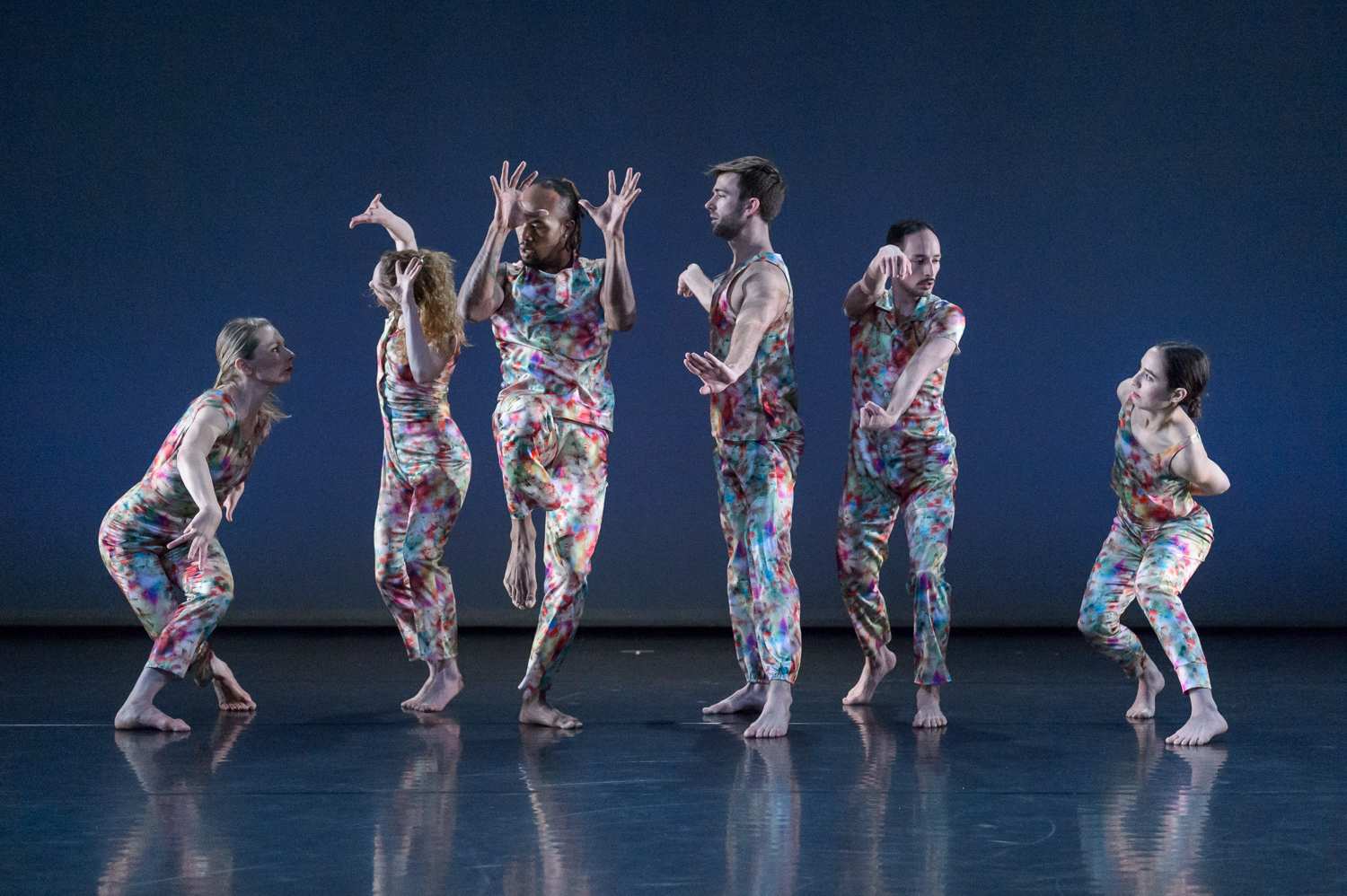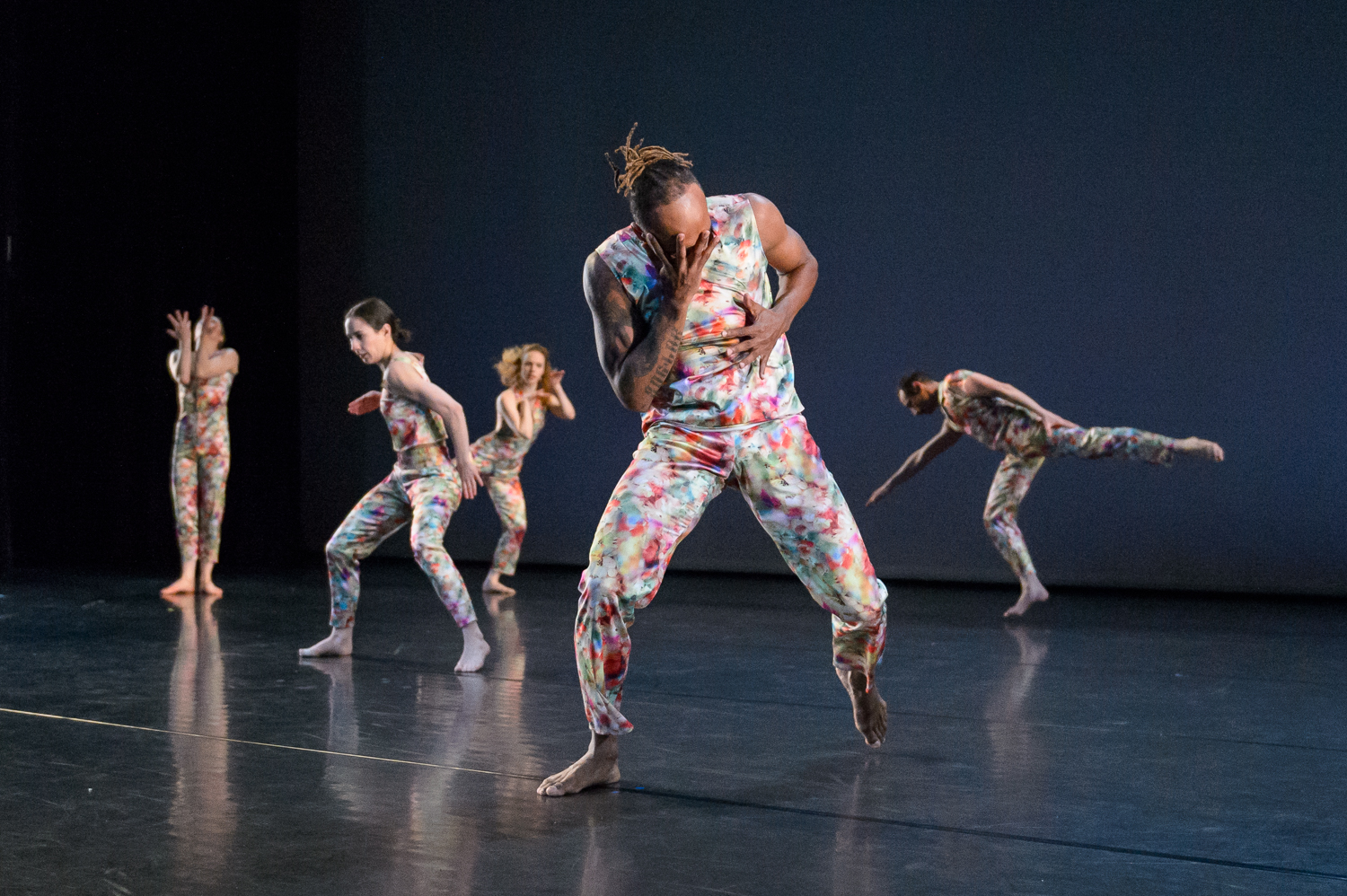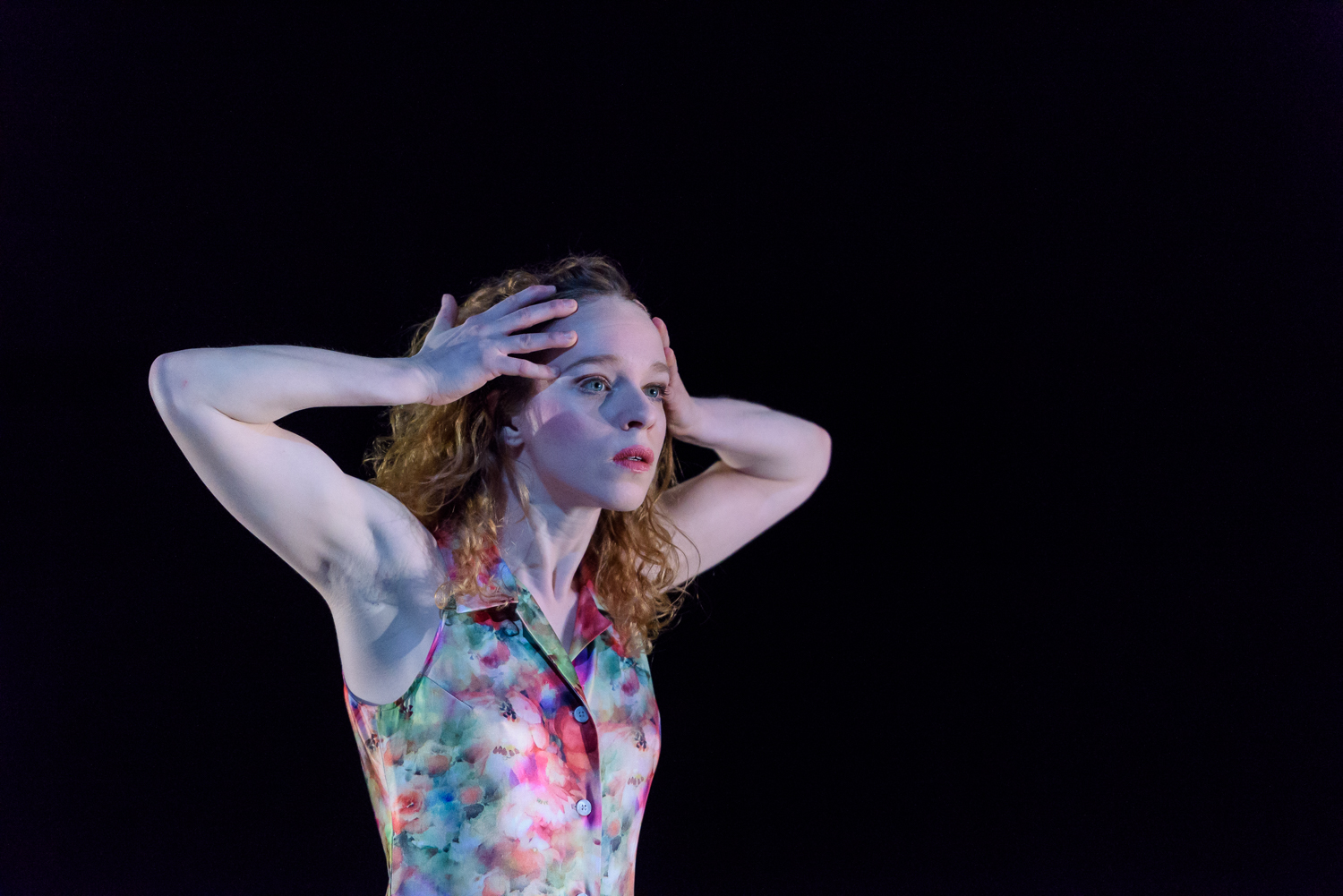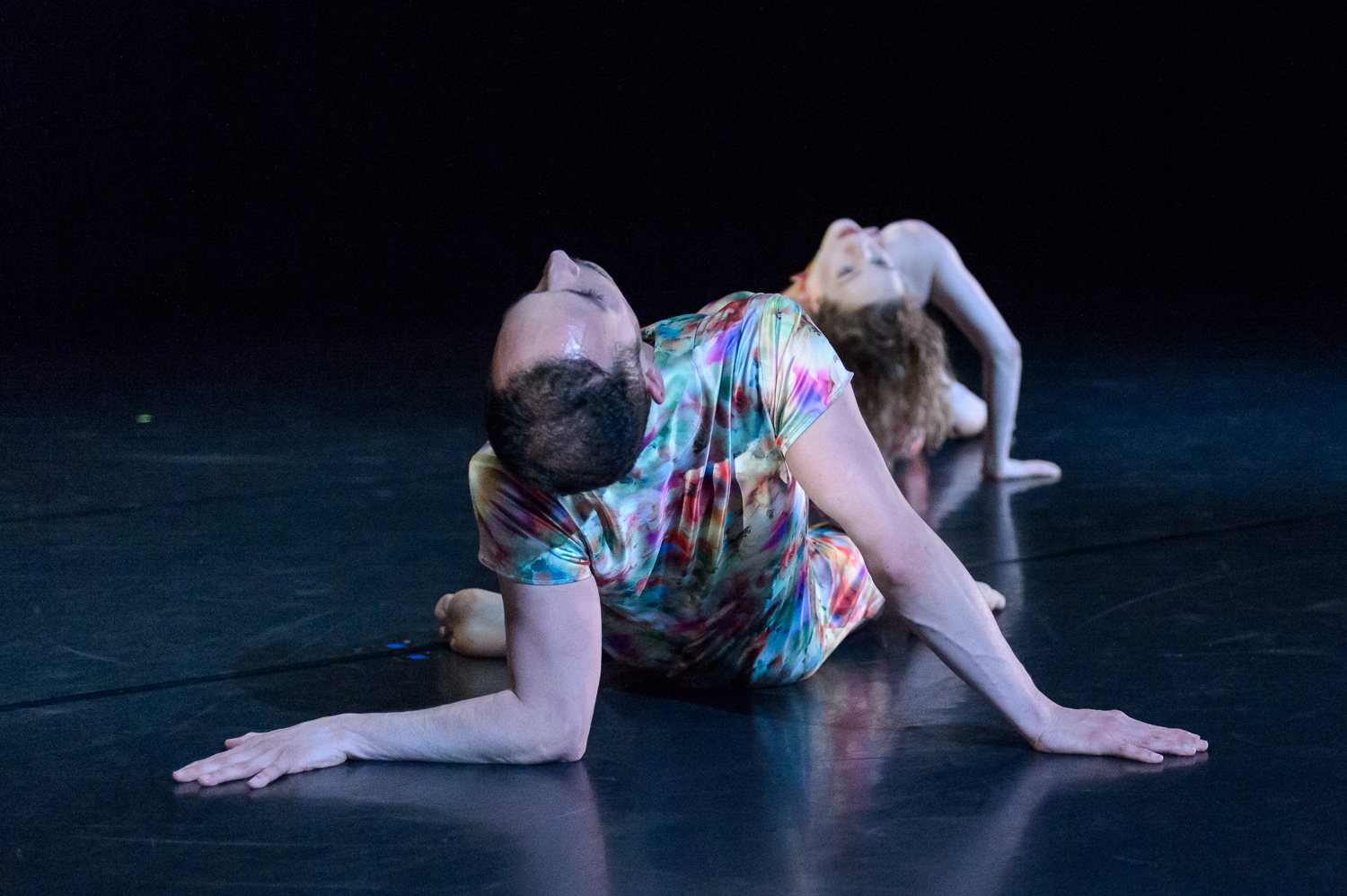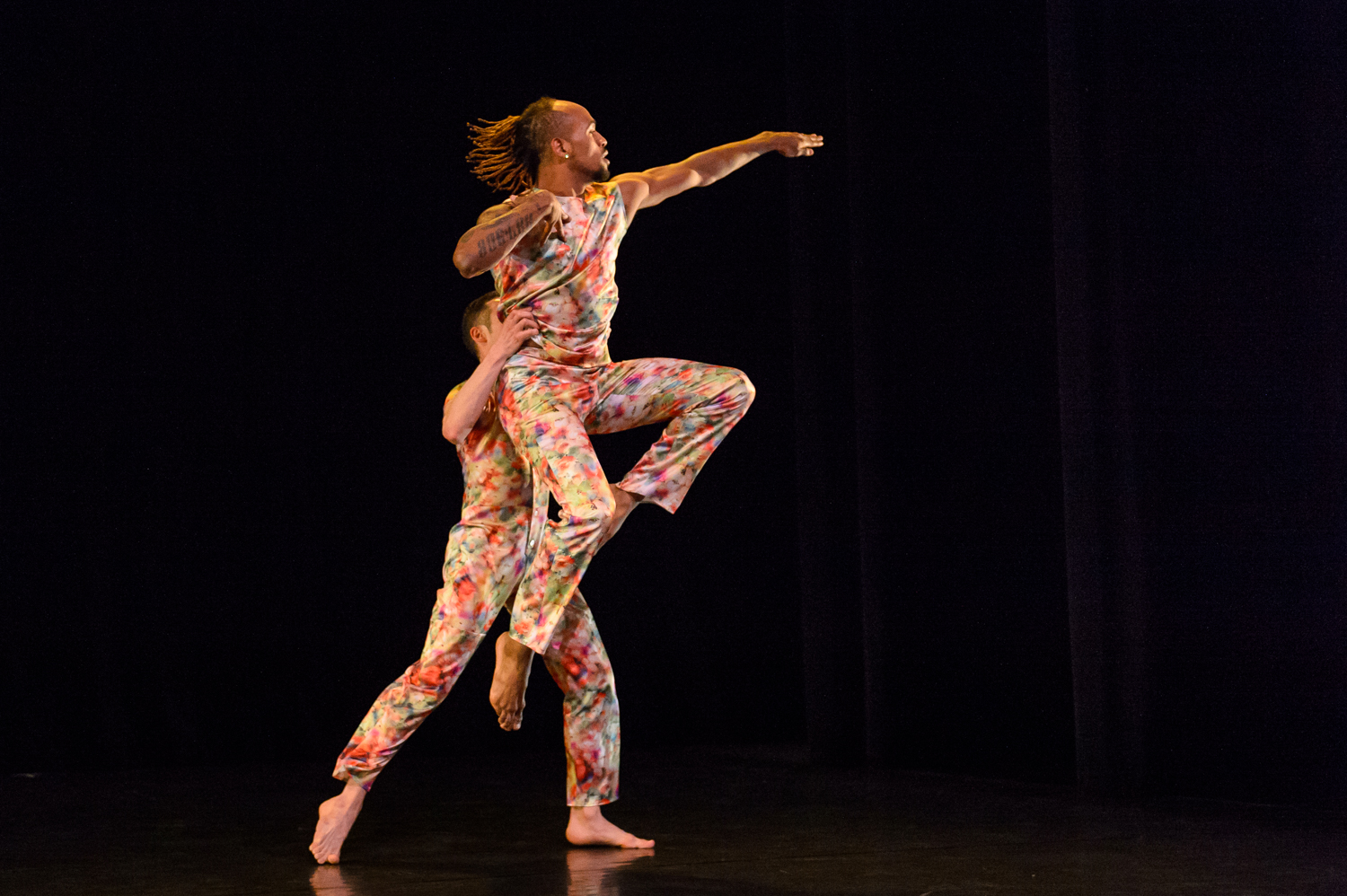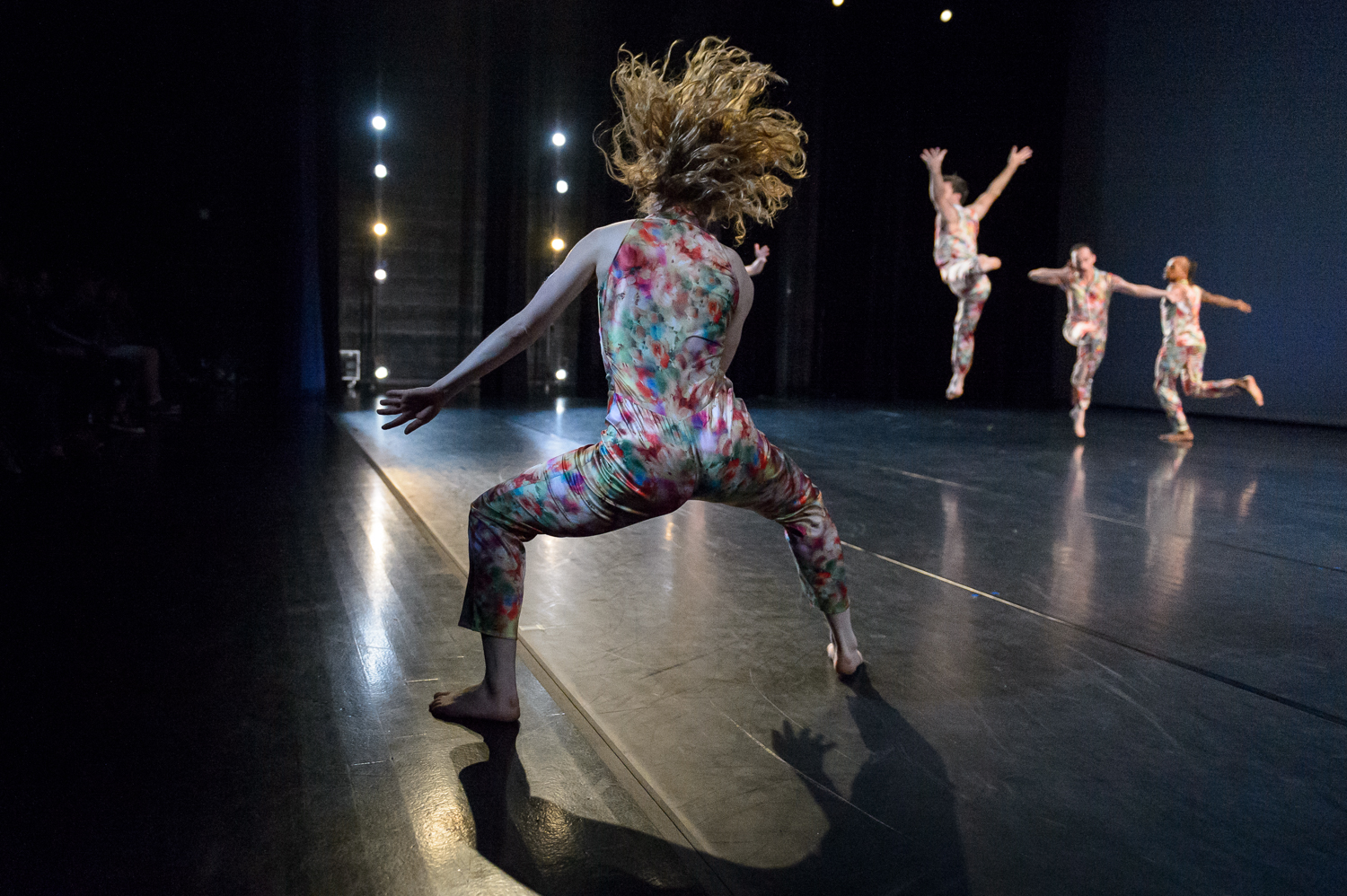 VIDEO COMING SOON!
Star Mark
April 7-9, 2016
Created during a two-week residency with Ririe-Woodbury in March 2016, Star Mark premiered in their April 2016 season.
Original Musical Score: Ryan Seaton
Lighting Design: Cliff Wallgren
Costumes: Eugene Tachinni
Video Design: Daniel Charon
Performers: Brad Beakes, Alexandra Jane Bradshaw, Yebel Gallegos, Mary Lyn Graves, Bashaun Williams, Melissa Younker
Star Mark seeks to challenge conventional notions of beauty and normality through a complex web of highly physical movement. By questioning what we see as beautiful or usual - in a person, in movement, in structure - Star Mark offers a more multi-layered view of who a performer is, what they do and how we see them. Created through daily investigations of the person, the body and space in relationship to time, other bodies and the viewer, this work taps into the multiplicity of life by allowing for the emergence of humor, uniqueness, form, and the unknown.
Copyright © 2016 Ririe-Woodbury Dance Company, All rights reserved. Photo by Stuart Ruckman