FIND YOURSELF HERE: Evening-length - Baryshnikov Arts Center (BAC)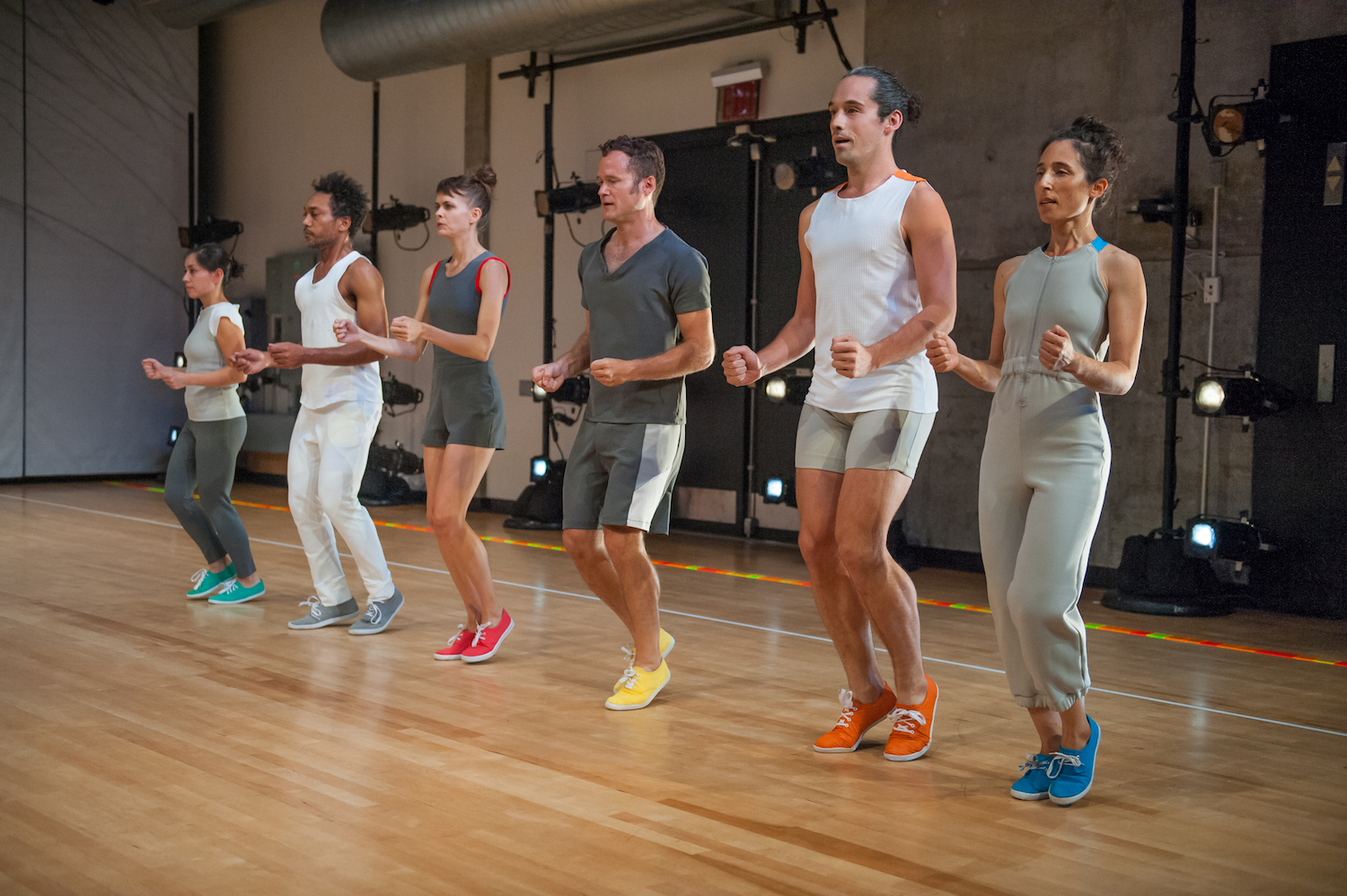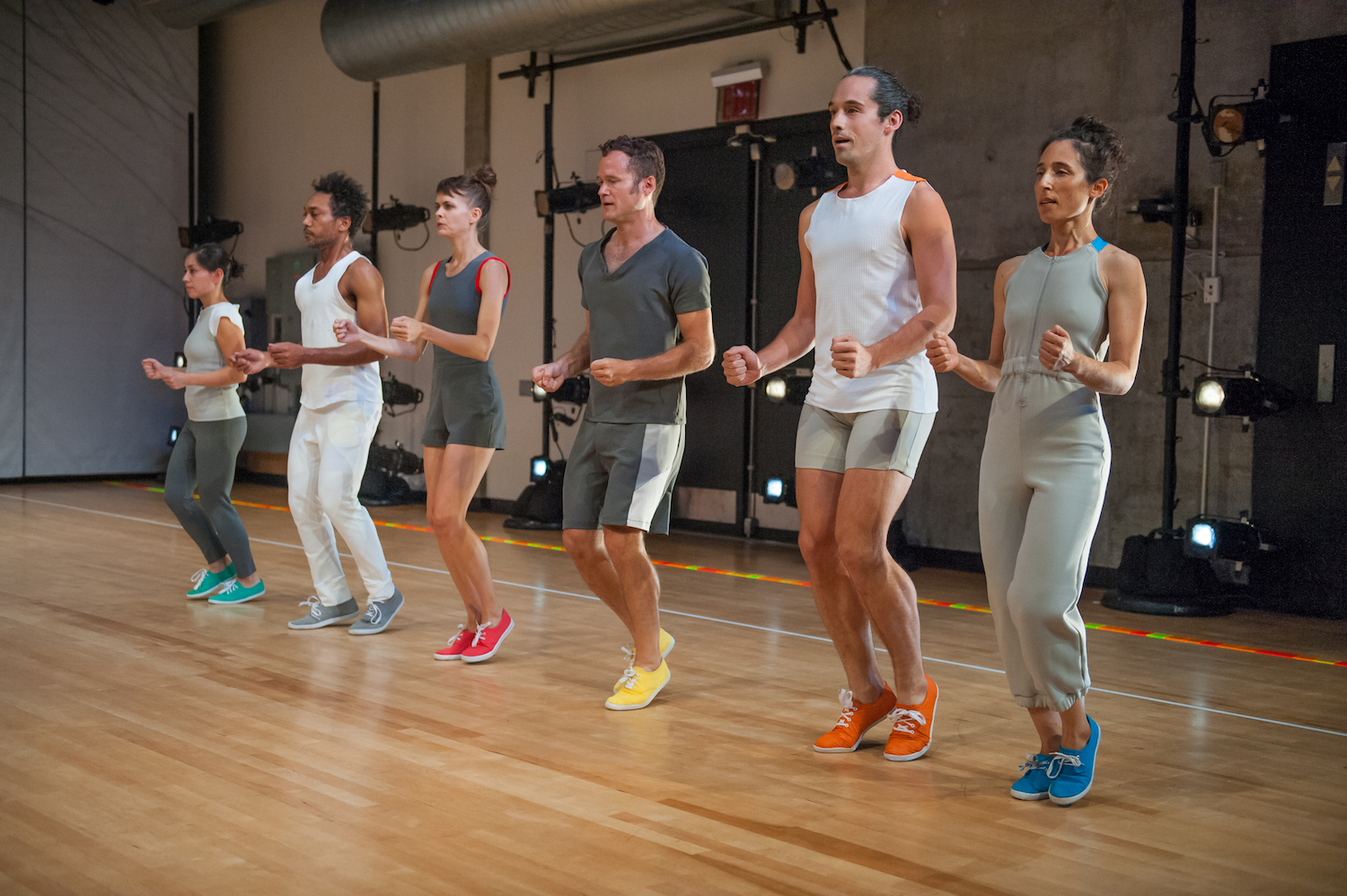 In this full-length video, there is a 20-minute pre-show as the audience enters the space.
New York Premiere: September 17-19, 2015 - Baryshnikov Arts Center (BAC)
FIND YOURSELF HERE is the culmination of a two-year collaboration between three dancers and three visual artists using movement as a potent form of communication across disciplines. This work brings together dancers Joanna Kotze, Stuart Singer, and Netta Yerushalmy with visual artists Jonathan Allen, Zachary Fabri and Asuka Goto and composer and sound designer Ryan Seaton, who mixes sound live for each performance. Costume design is by Mary Jo Mecca and lighting design by Kathy Kaufmann.
After creating and performing three separate trios, each a collaboration between two dancers and one visual artist created in a short, intensive period of time and connected to a specific space, choreographer Joanna Kotze and her collaborators present FIND YOURSELF HERE, an evening-length dance performance that brings the research, discoveries and unique people from these three trios together into one theater. With a spectrum between tension and harmony, isolation and togetherness, the performers use movement as a dynamic, immediate form of dialogue between bodies and disciplines, highlighting the boundaries and shared concerns of visual art and performance and the forums for presenting each.
Please visit the other links in under the FIND YOURSELF HERE heading to see all the stages leading up to the evening-length piece.
Photos by Stephanie Berger